Our Mission
At Lumina Wellness Center, our mission is to be a leading provider of personalized and innovative health, wellness, and aesthetic services in San Antonio.  We take pride in delivering great communication, excellent service, and patient-centered care with our talented team of providers and support staff by combining medical expertise with high quality, products, technology, and treatments.
Dr. Keisha Loftin explaining the services offered at Lumina Wellness and the vision she has for the med spa.
See More On YouTube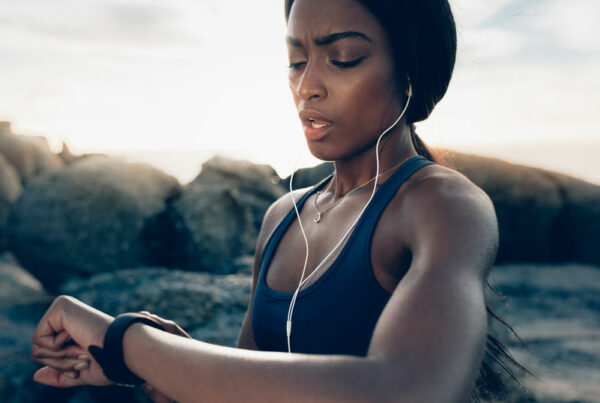 The hardships and realities of 2020 have certainly changed how we think about our health. How we work out, what we eat, how we manage stress, the supplements we take…
Contact
                                                               Fill out the form below and we will get right back to you!