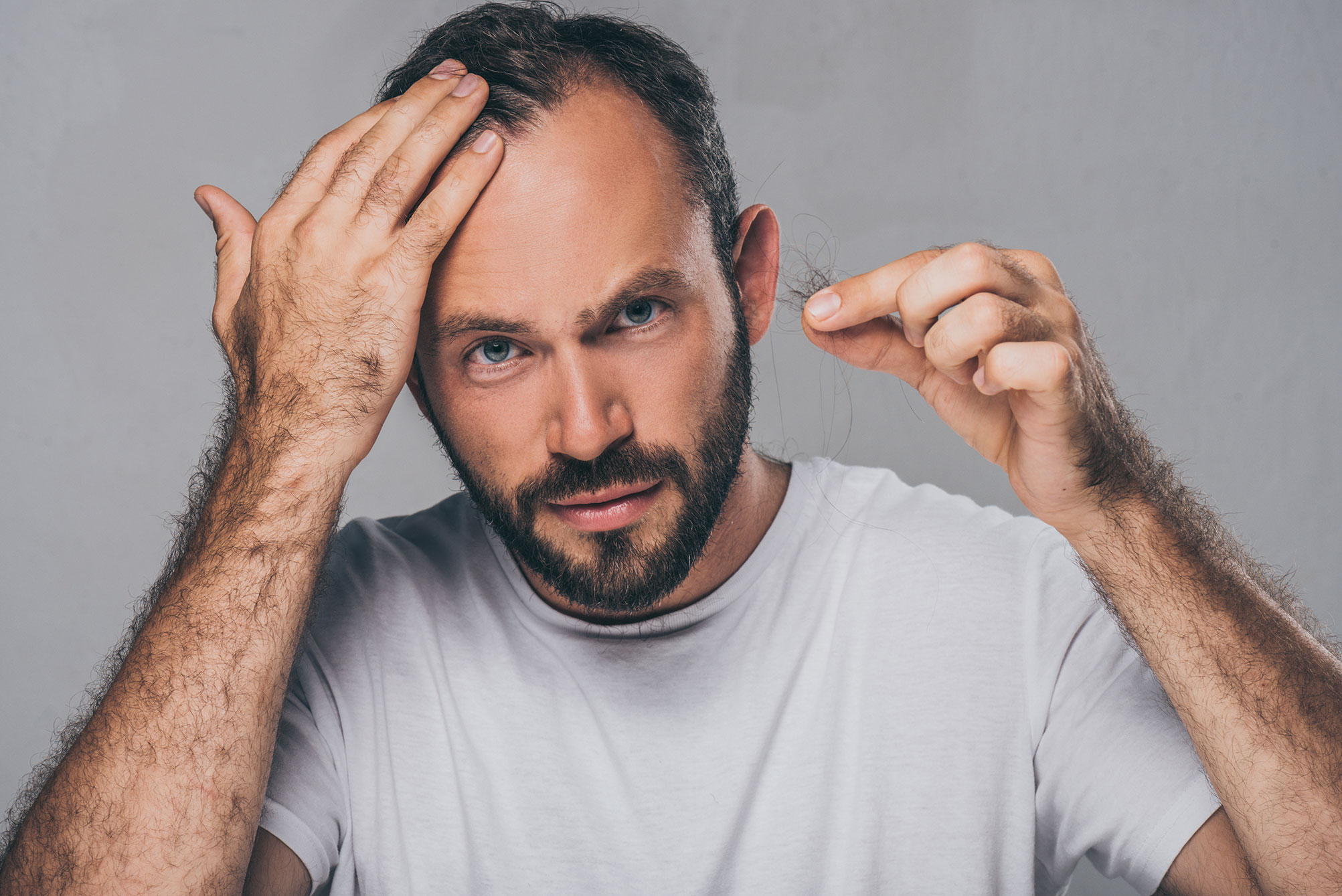 Hair loss can happen for many reasons, and can happen to people of all ages. From hormone imbalances to the natural aging process, hair loss affects almost everyone at some point in their lives.
There are many methods out there for dealing with hair loss, from serums to surgical procedures. Many of these methods can be time consuming, expensive, and show poor results in the end.
An increasingly popular method for restoring hair that provides great results is PRP (platelet rich plasma) therapy, specifically the Vampire® Hair Restoration Treatment that is now offered at Lumina!
PRP (platelet-rich plasma) therapy for hair loss is a three-step medical treatment in which a person's blood is drawn, processed, and then injected into the scalp. PRP therapy has been in use since the 1980s. It's been used for problems such as healing injured tendons, ligaments, and muscles.
It has been shown in research that PRP injections can trigger natural hair growth and maintain it by increasing blood supply to the hair follicle and increasing the thickness of the hair shaft. Sometimes this approach is combined with other hair loss procedures, products ,  or medications.
Anyone interested in undergoing this therapy is required to schedule a consultation beforehand. While this procedure is safe for almost anyone, it is not ideal for people with certain health conditions. If you have a history of heavy smoking, drug and alcohol use, or blood disorders, you may not be able to undergo PRP therapy.
If you're interested in learning more about the Vampire® Hair Restoration Treatment offered at Lumina, then we welcome you to give us call to schedule an initial consultation today.