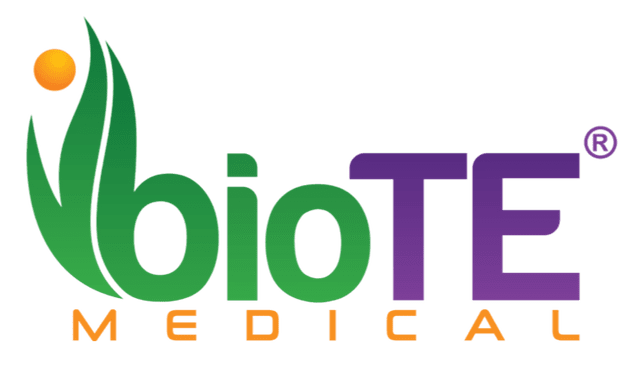 BioTE Medical
Learn how BioTE Medical the world leader in hormone optimization can help revitalize your life through BioTE's method of pellet therapy.

*Results may vary. See More @  https://www.biotemedical.com/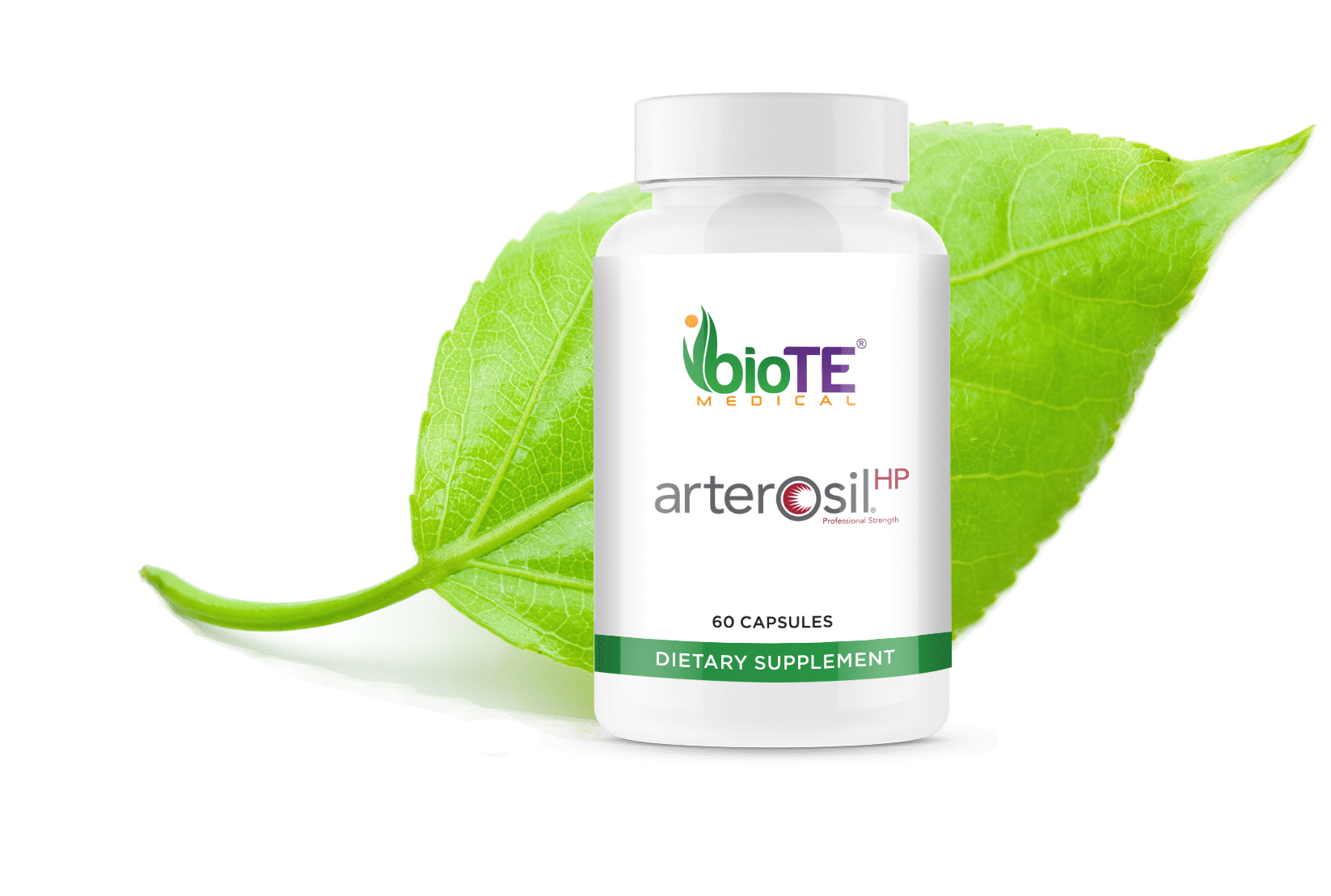 ARTEROSIL®HP
Arterosil promotes a healthy heart, supports normal circulation, and helps maintain blood pressure in normal range.*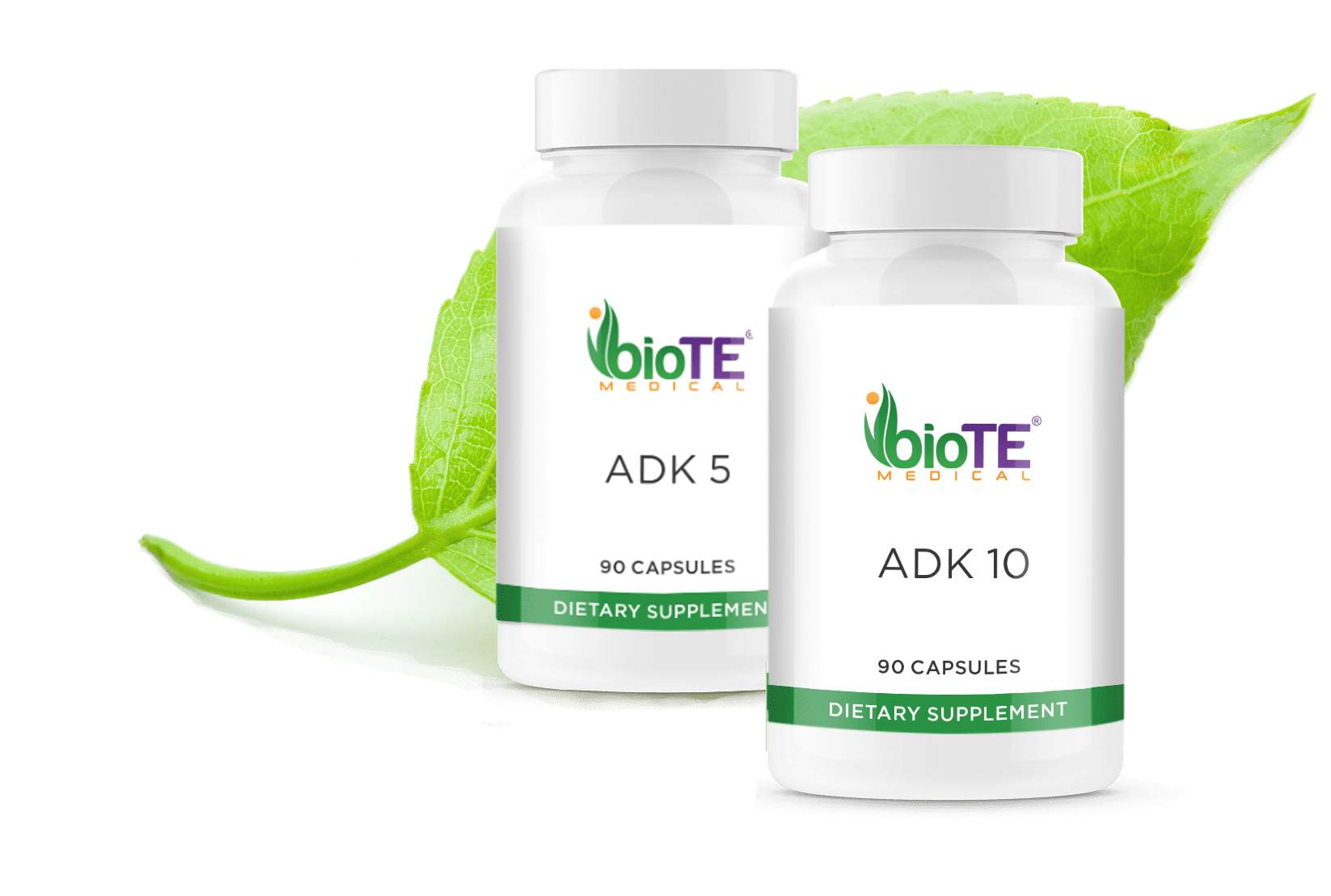 BioTE® ADK 5 & 10
This nutraceutical is a combination of three essential vitamins—A, D3, and K2—and supports bone health in both men and women.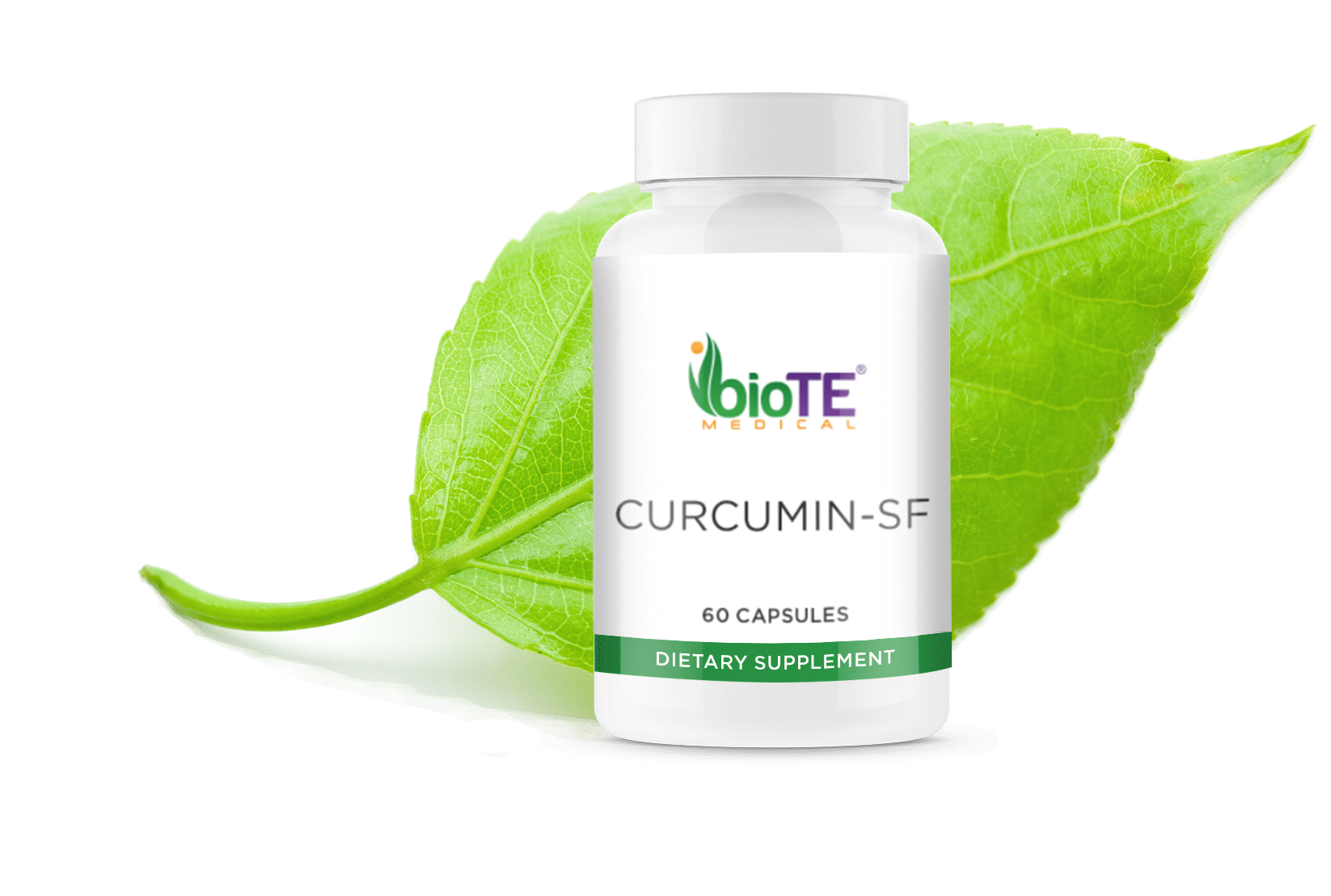 BioTE® CURCUMIN-SF
BioTE CURCUMIN-SF is the most clinically studied curcumin on the market with a 29x higher absorption rate compared to ordinary curcumin.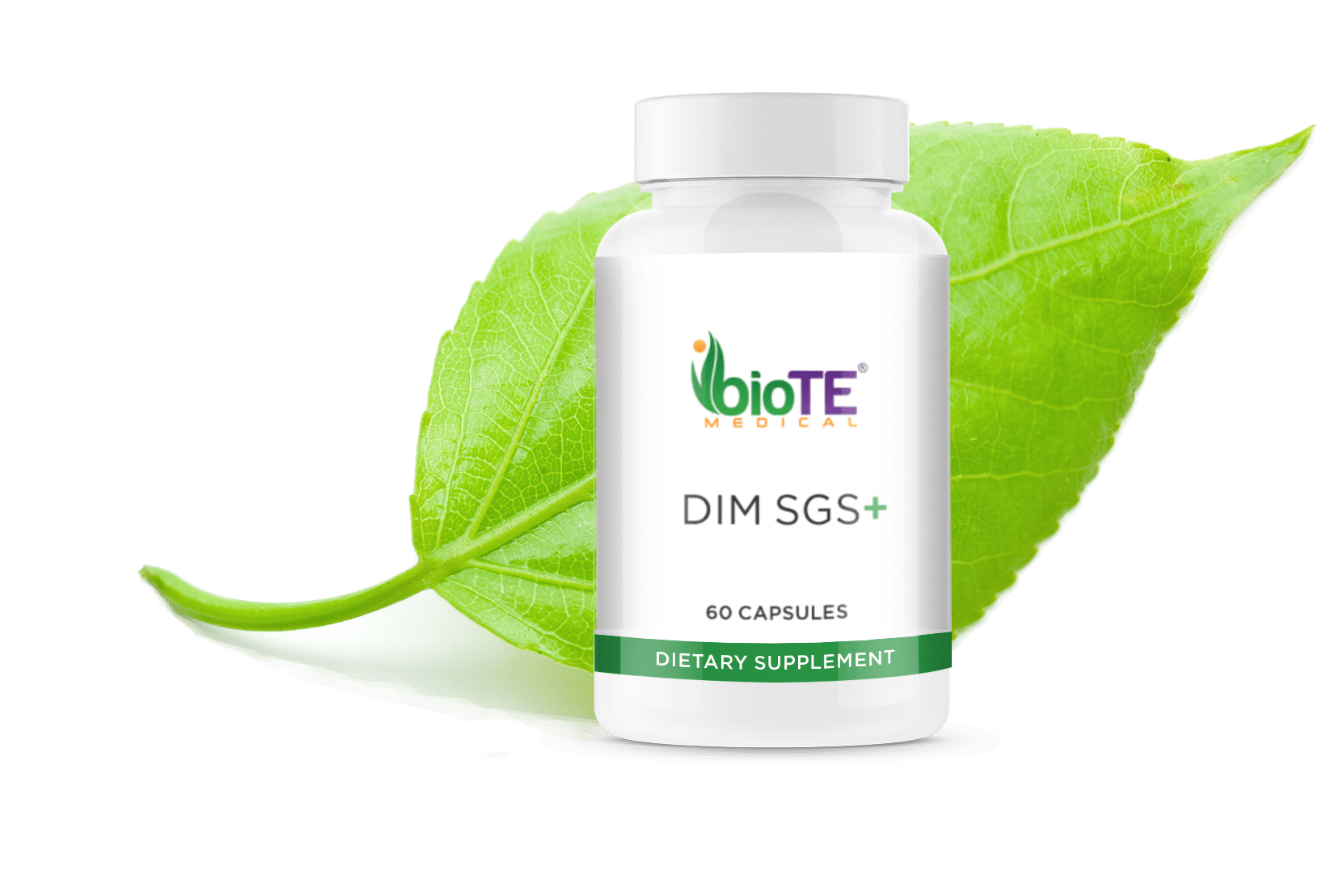 BioTE® DIM SGS+
DIM SGS+ contains extracts from broccoli and pomegranate that provide support for the healthy utilization of estrogen in both men and women.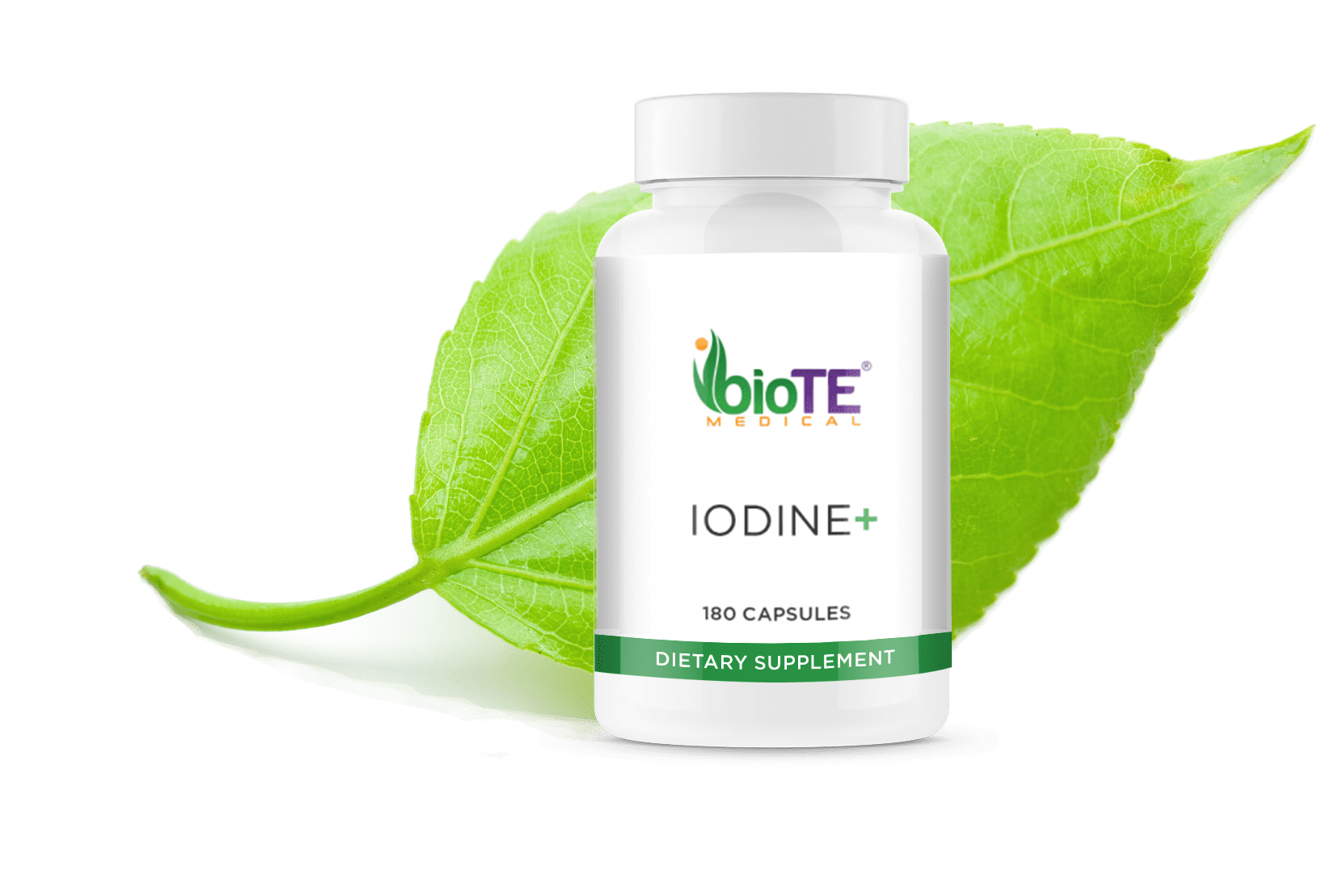 BioTE® IODINE+
IODINE+ provides imperative minerals that support energy levels, metabolism, and natural hormone production.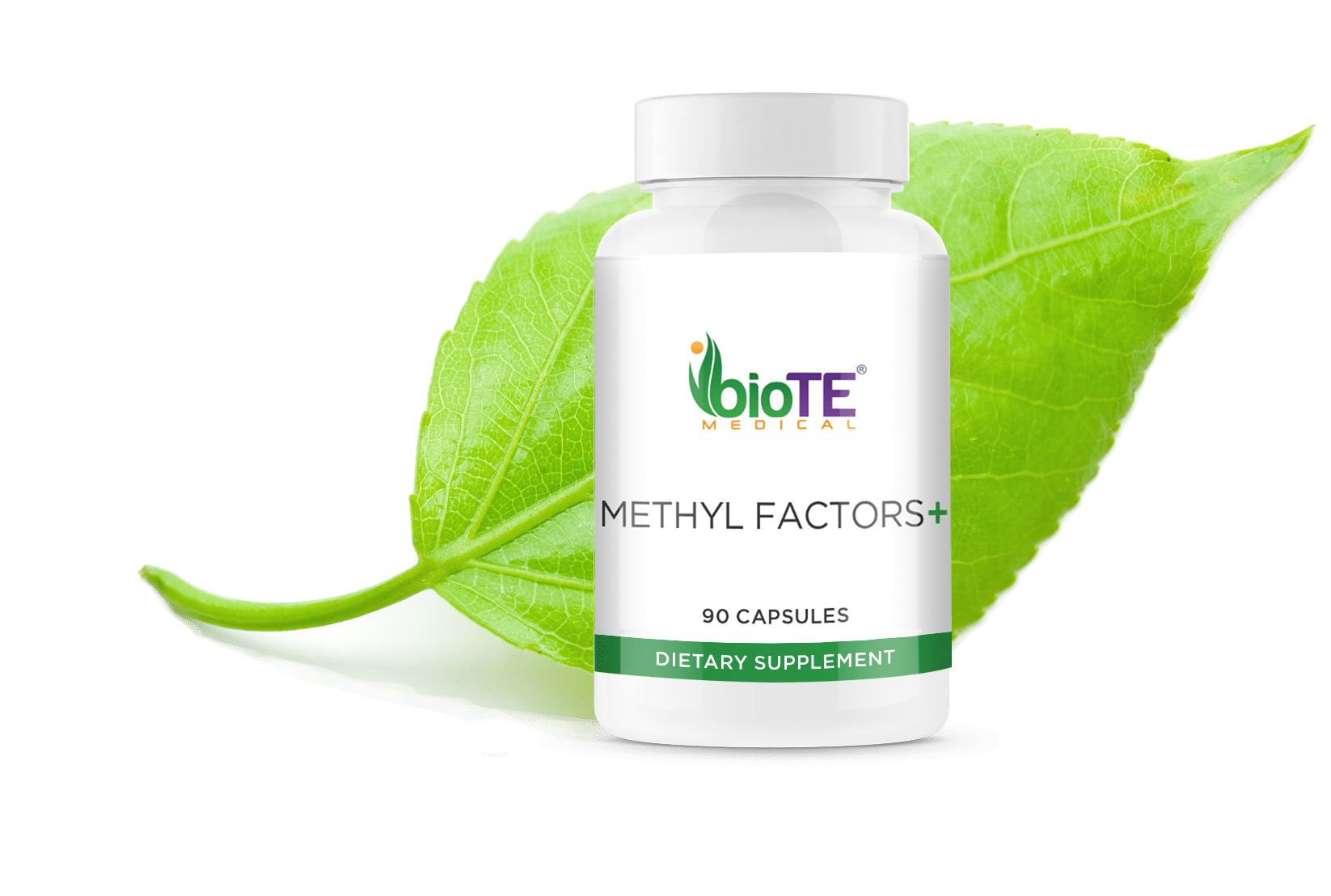 BioTE® Methyl Factors+
METHYL FACTORS+ is a concentrated and comprehensive formula that helps promote heart, cognitive, and bone health.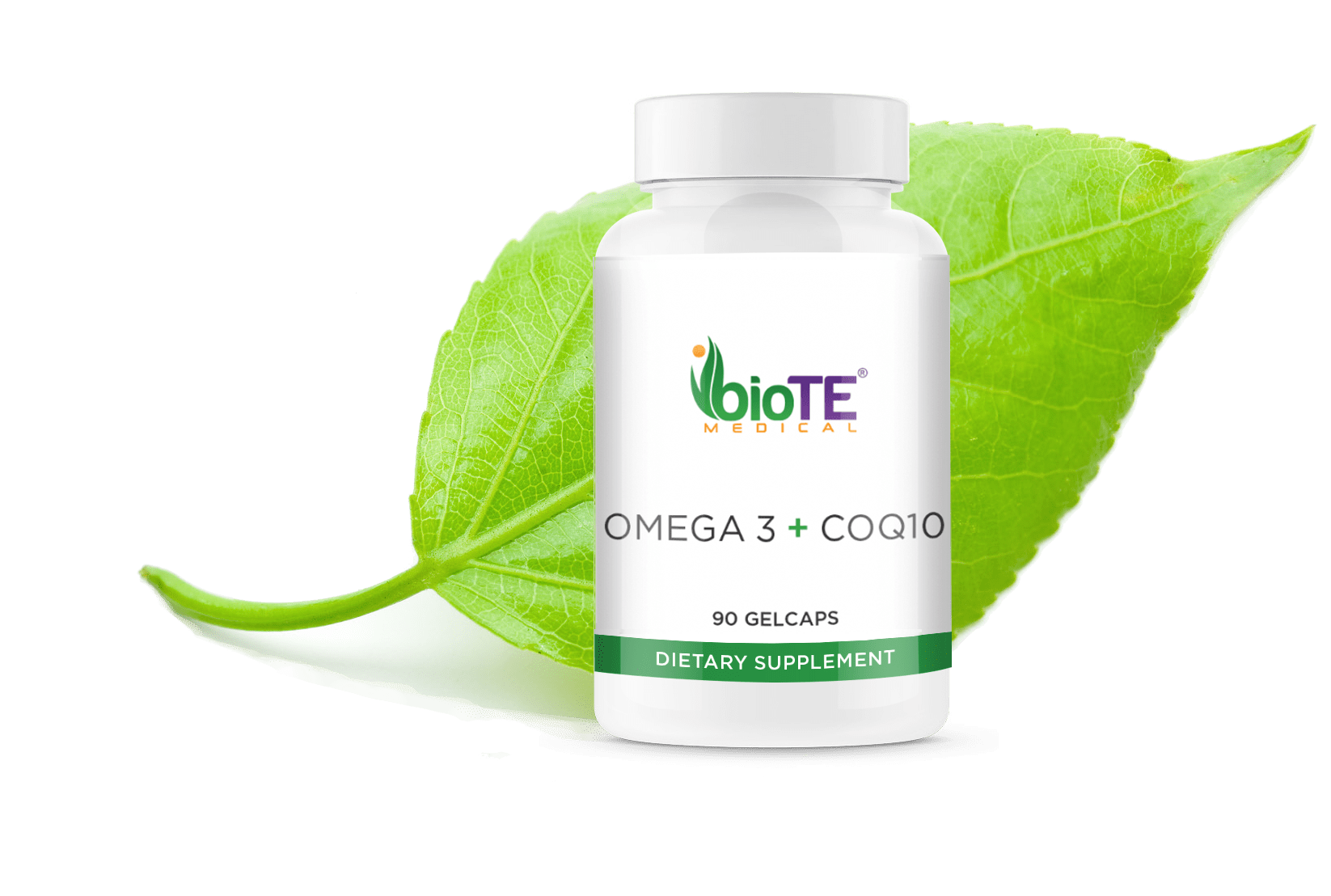 BioTE® OMEGA 3+CoQ10
OMEGA 3+COQ10 combines EPA and DHA from fish oil with COQ10 to support heart, blood vessel, brain, bone, and muscle health, as well as promote energy production.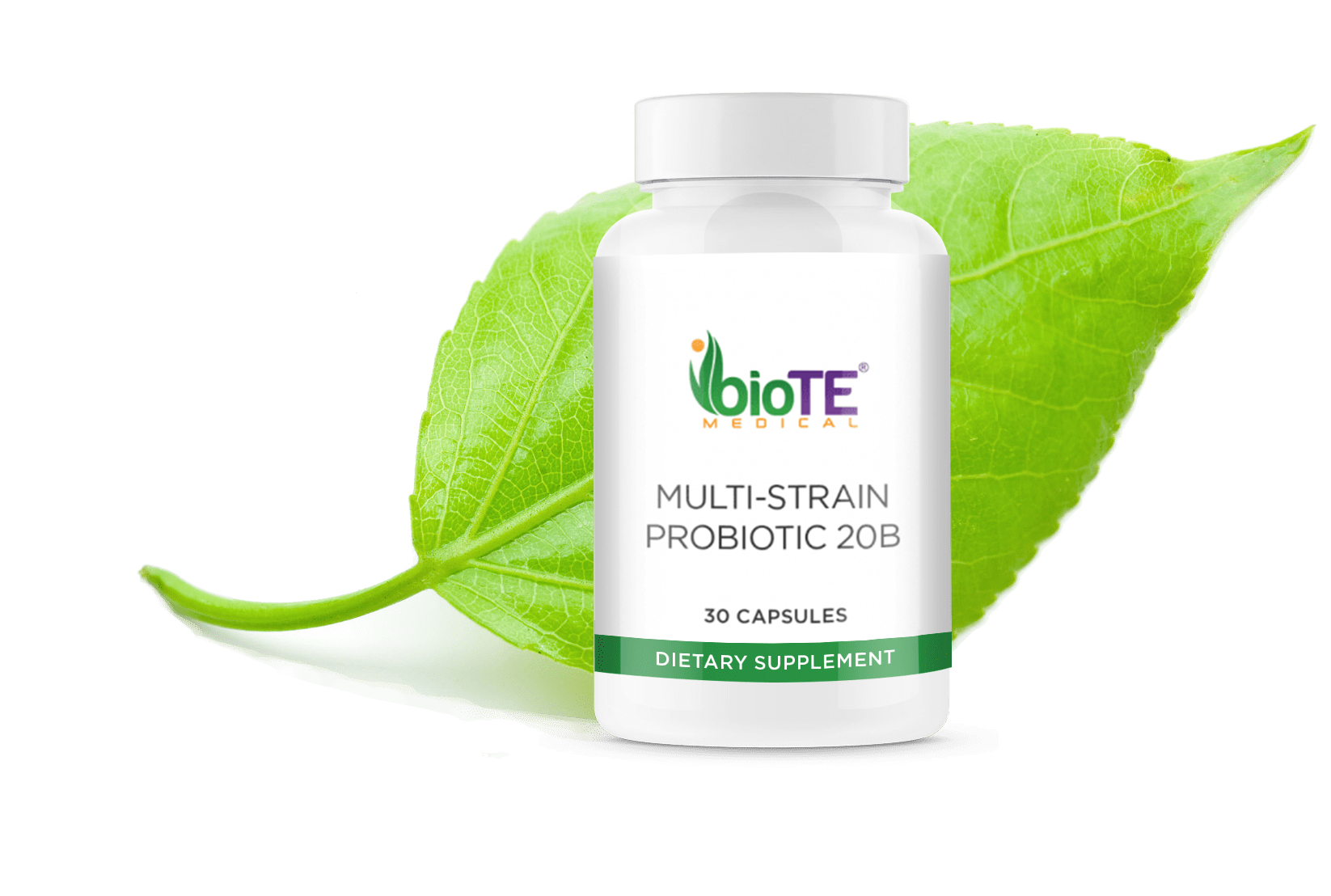 Probiotics
Two unique blends of probiotics that support normal hormone balance and overall health.