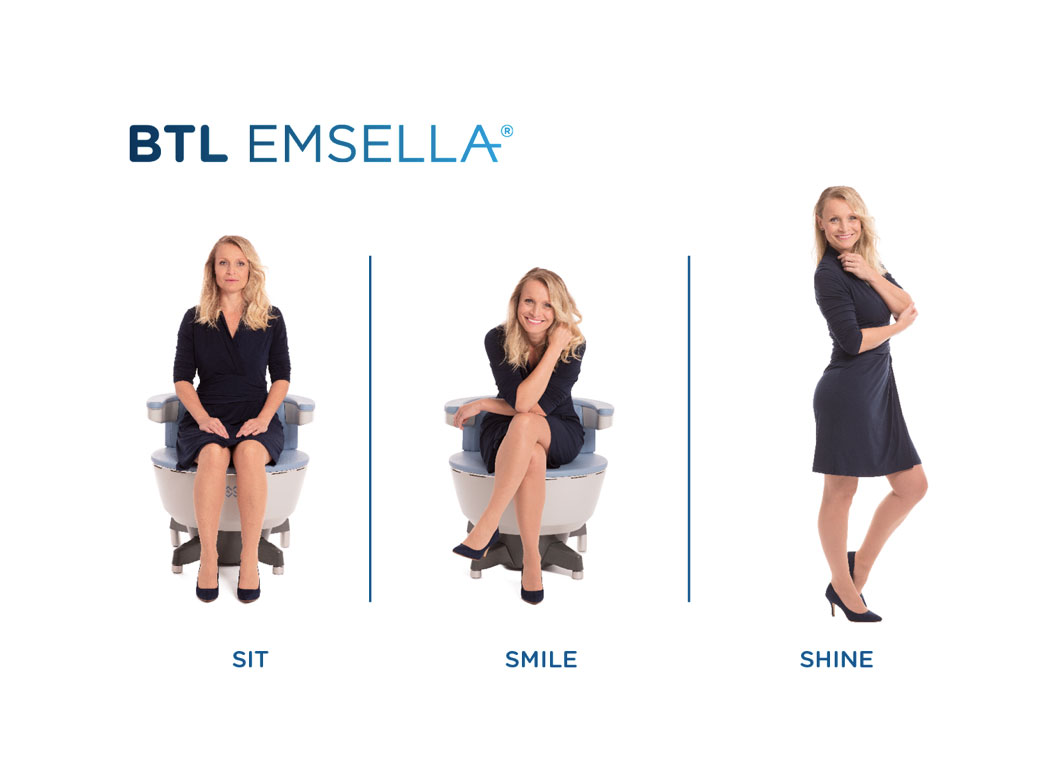 Who Is The Right Candidate For BTL Emsella?
BTL EMSELLA™ is a great option for women or men of any age who desire a solution for urinary incontinence and improvement in their quality of life.  Additionally, as a result of stronger pelvic muscles, you'll sleep better at night, stress less in the day, be more confident in your bladder, and experience an overall increased quality of life.
Emsella is an FDA approved non-invasive treatment for female and male incontinence. It is a device modeled as a chair that uses a high-intensity electromagnetic field to effectively stimulate and strengthen pelvic floor muscles.  It is a non-invasive and patients can remain fully clothed!
Urinary Incontinence :.
Do you…
Wonder when the next "accident" might occur

Plan your outings and errands around a nearby restroom

Wake up in the middle of the night because you "have to go"

Take a few extra pads wherever you go "just in case"
Download Brochure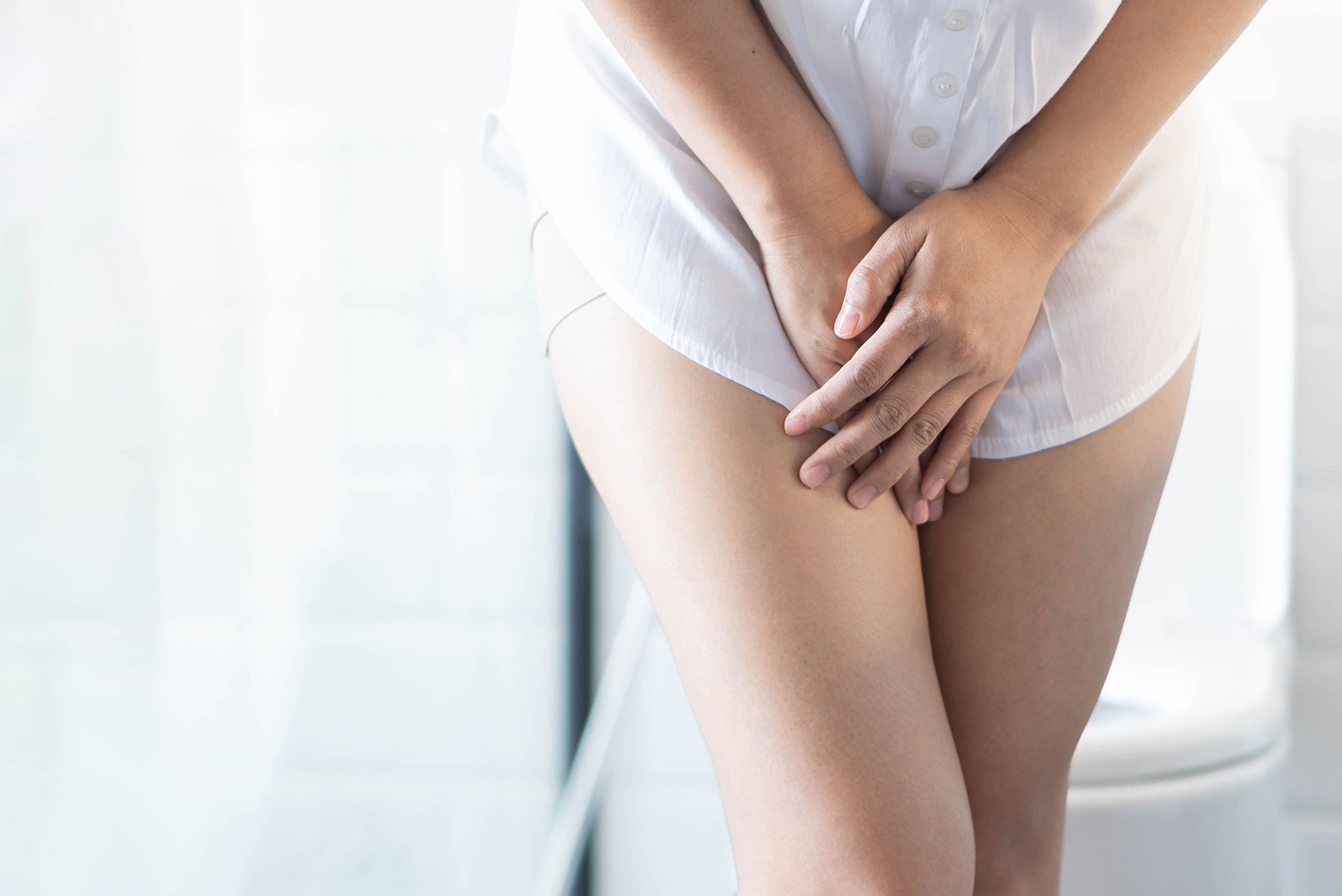 Millions suffer silently, feeling frustrated and embarrassed about their urinary incontinence. Imagine if you could reduce or eliminate leaking without surgery or kegel exercises that often don't even work.

The good news is you don't have to dream about freeing yourself from urinary incontinence any longer!
All it takes are a few comfortable in-office visits, so you can start…
Enjoying long trips or shopping sprees without worrying if there is a restroom nearby

Exercising without wetting a pad

Playing or picking up the kids – or grand-kids – without suffering an accident

Laughing, coughing, sneezing, or jumping without leaking

Feeling more energized and rested in the morning because you didn't get up to pee 3-4 times

Enjoying intimacy with your partner even more