We offer a wide variety of services for your your skin, body and total wellness.
Bio-identical  Hormone Replacement with pellets is one of the most effective and safe forms of hormone therapy available today for men and women experiencing the side effects of hormonal imbalance.
Learn More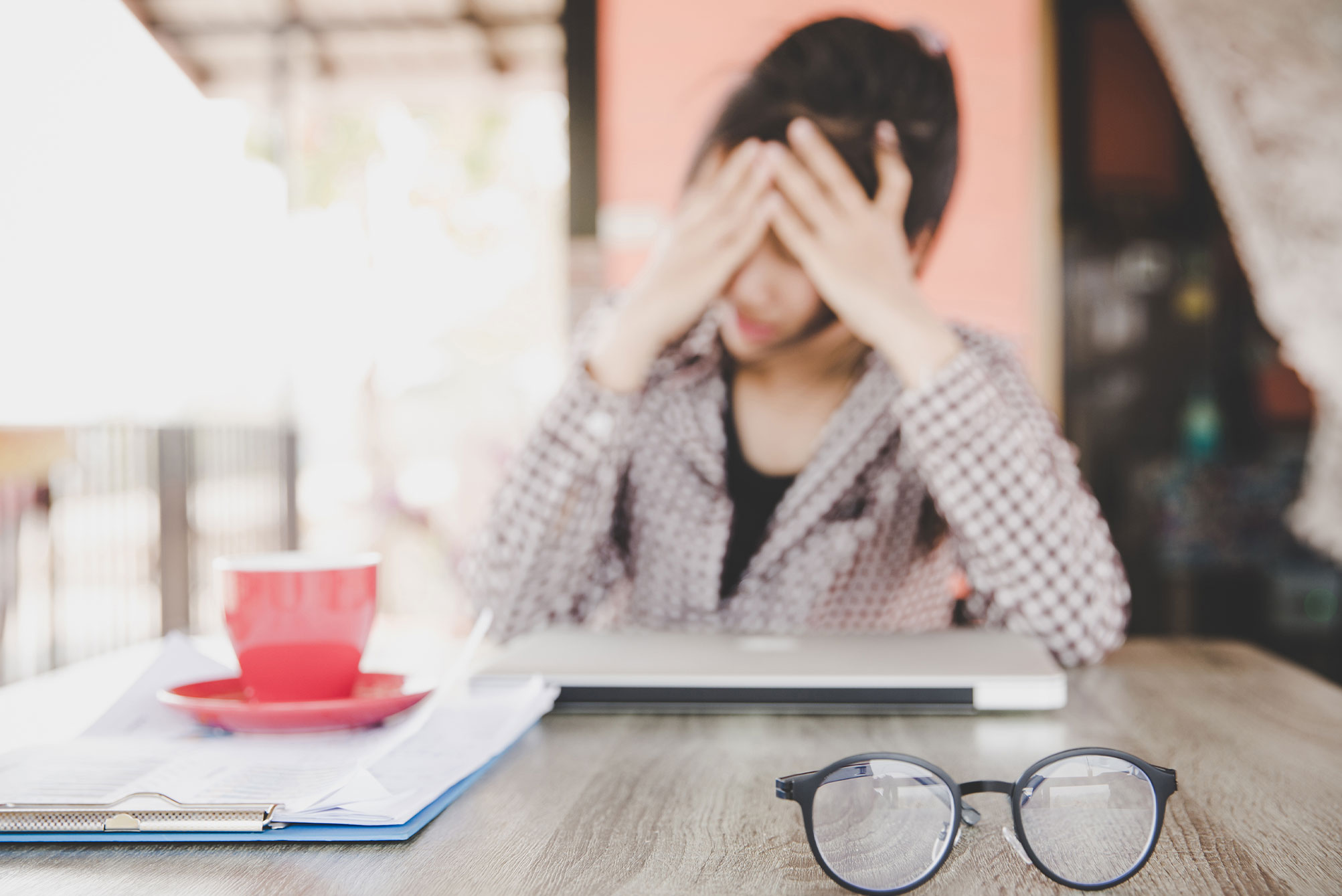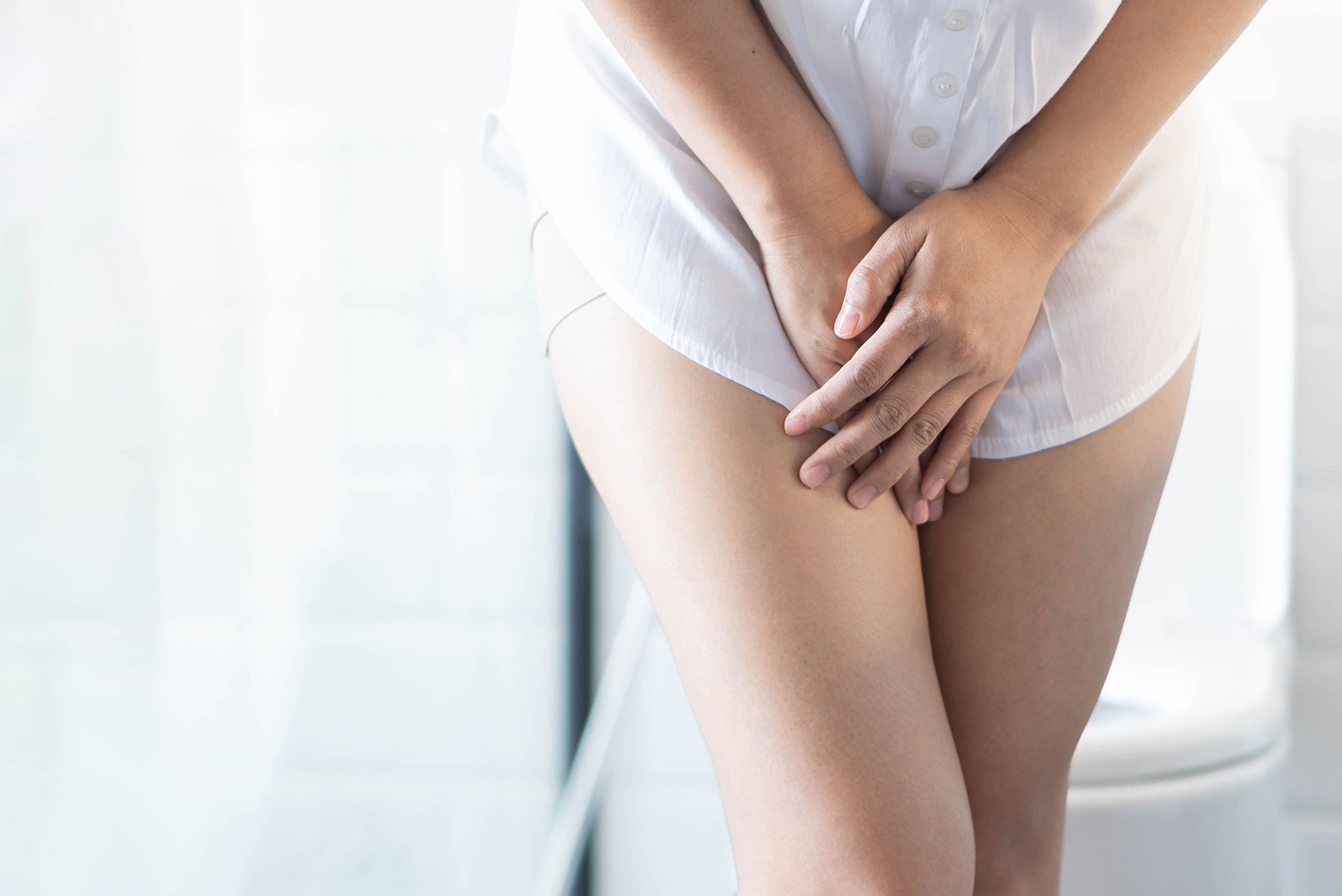 Emsella is a FDA approved non-Invasive treatment for female and male incontinence. It is a device modeled as a chair that uses a high-intensity electromagnetic field to effectively stimulate and strengthen pelvic floor muscles.  It is a non-invasive , short  28 minute treatment and patients can remain  fully clothed!
Learn More
It is a non-surgical treatment designed for women's sexual wellness ,  treatment of stress incontinence, vaginal dryness and more…  using Platelet -Rich Plasma from a patient's own body.  It  requires no downtime and is virtually pain-free.
Learn More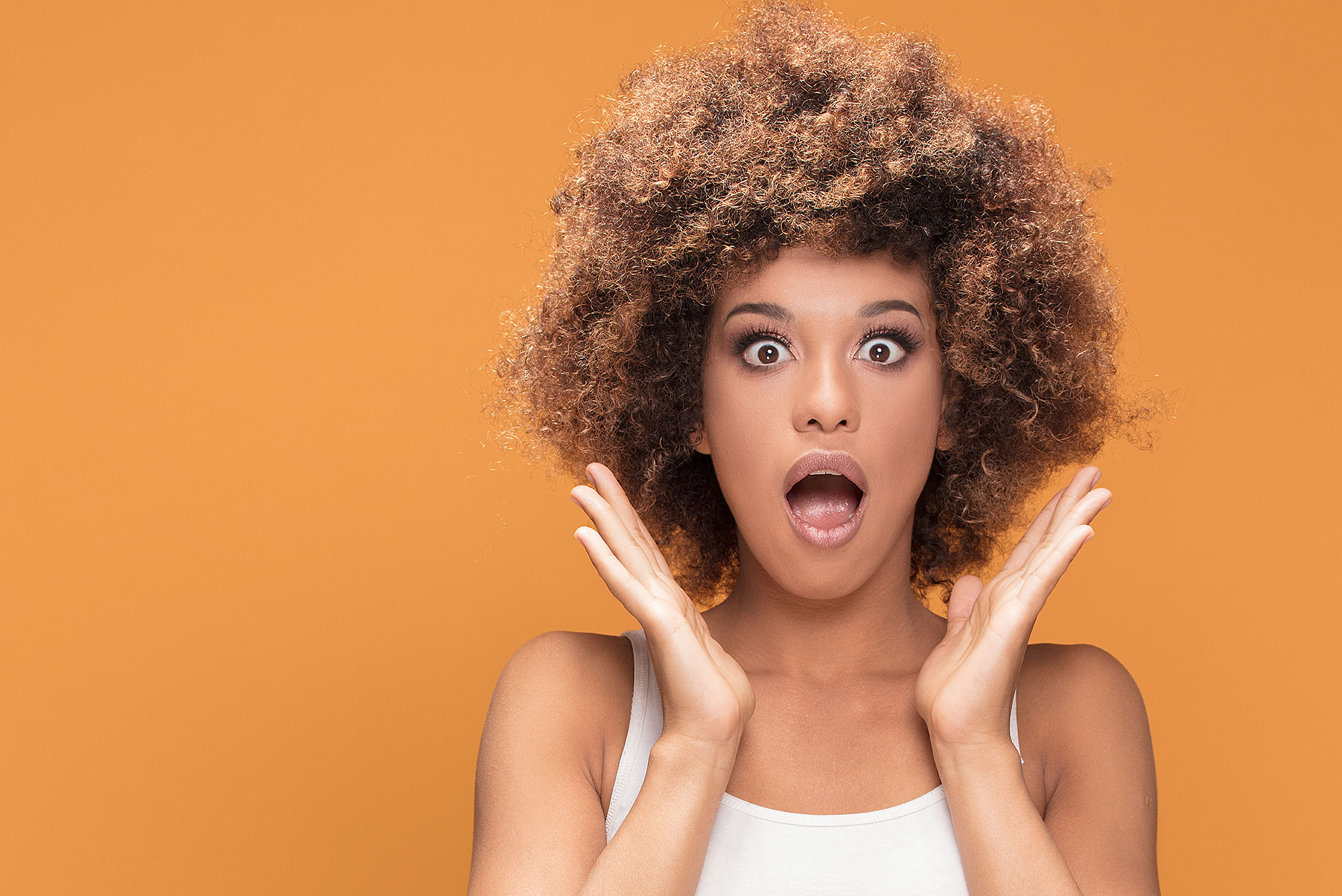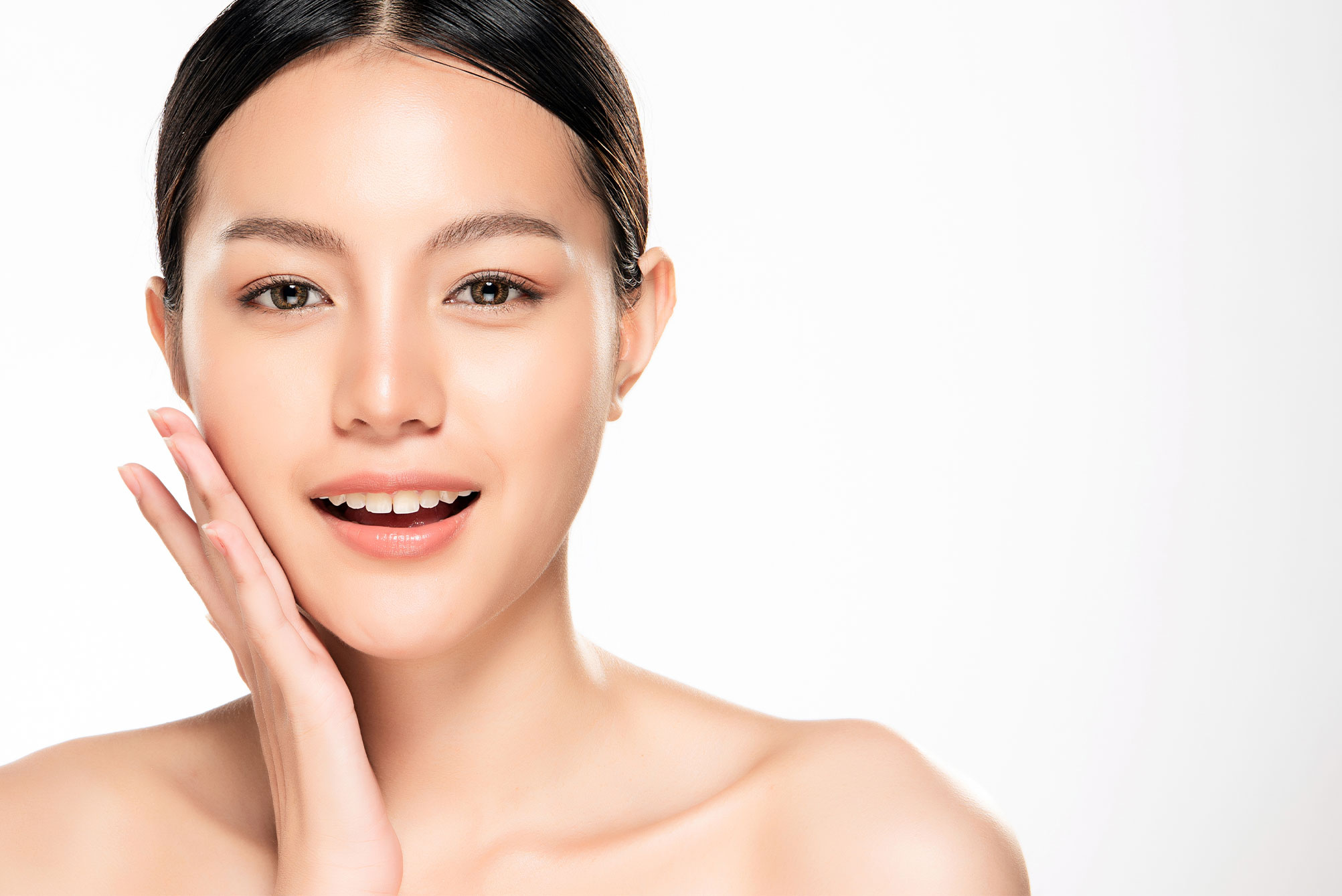 Activate Stem Cell Science by using your own blood to isolate Platelet rich plasma to rejuvenate the appearance of facial tissue. Platelets contain growth factors and can stimulate collagen synthesis, skin cell growth & regeneration.
Learn More
Though it may sound shocking, the idea of using a woman's own natural growth factors (from her own blood) to regenerate healthy tissue for a younger appearance and for improved sensation is actually much more natural than using a foreign body (an implant) to change the shape.  Of course using breast implants can be an excellent procedure for many women, but the point is that there's a less invasive way to touch up the shape of the breast when increased size is not the goal but a more youthful appearance or the softening of scars or the improvement of sensation is wanted.
Learn More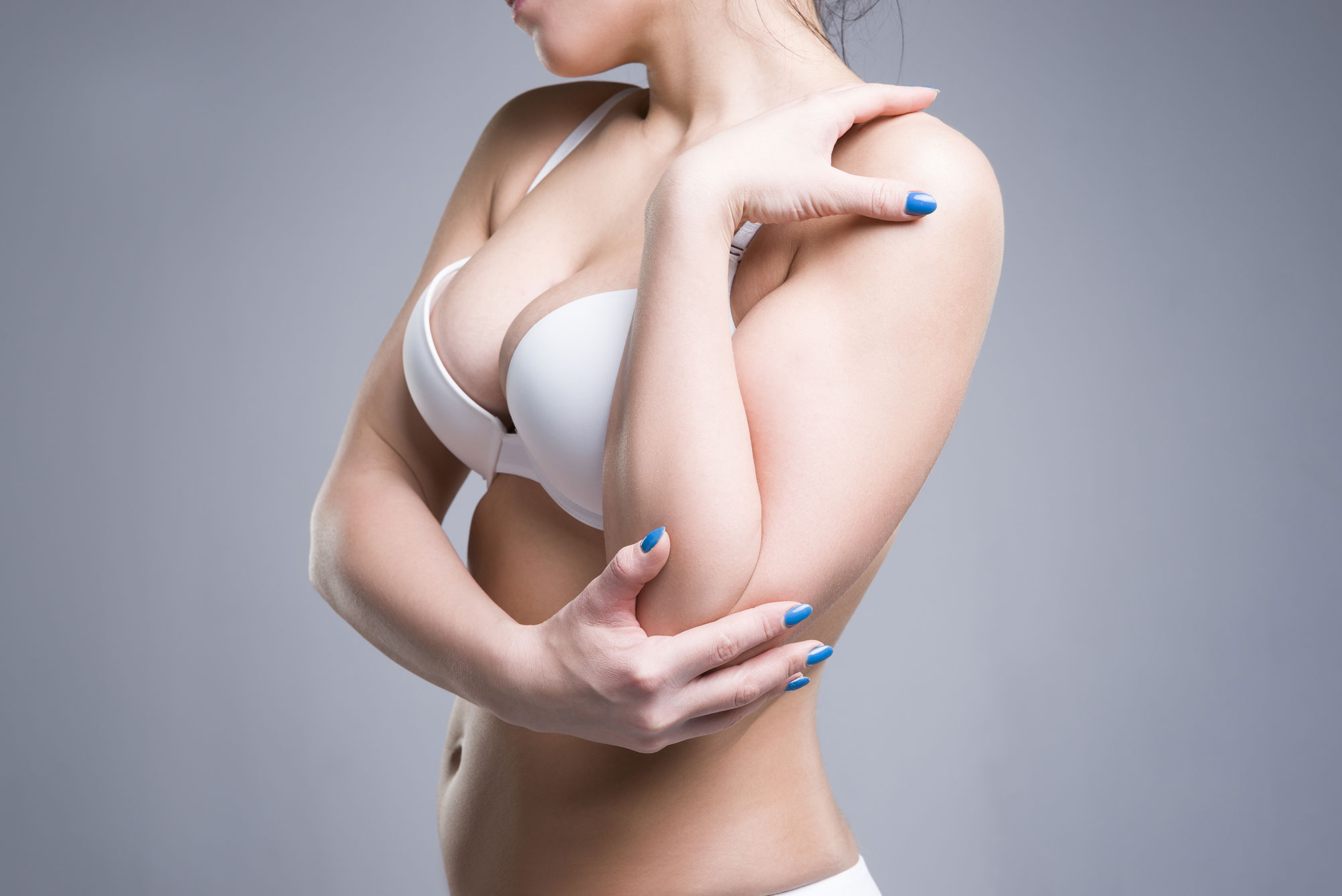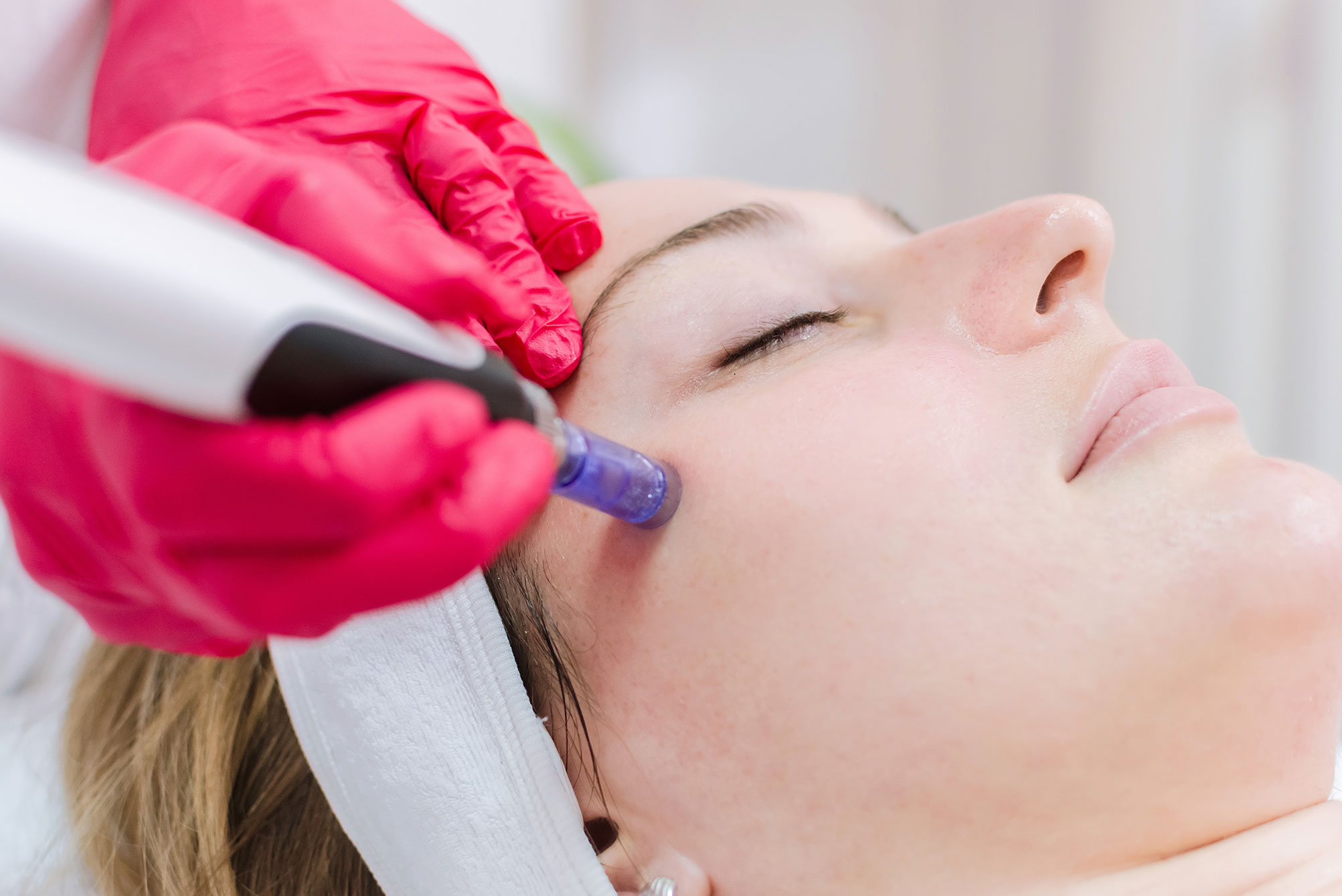 MICRONEEDLING WITH SKINPEN®
SkinPen is the first microneedling device cleared by the FDA, clinically proven to safely and effectively treat facial acne scars for ages 22 and up.  The device creates microscopic openings in the skin which signals the body to respond by producing and creating new layers of elastin and collagen fibers and leads to improved blood flow in the skin skin becomes fuller, thus reducing the appearance of scars, pores, fine lines, wrinkles and stretch marks.
With as few as three non-invasive and affordable treatments spaced 30 days apart, you can improve your appearance for six months after your last treatment – and step out with confidence.
Learn More
Platelet-rich plasma therapy for hair loss is a three-step medical treatment in which a person's blood is drawn, processed, and then injected into areas of the scalp that need increased hair growth..  This super concentrated plasma contains your own body's hormones, growth factors and more.    Best results are seen with a total of three treatments in a 8-9 week period, with maintenance treatments every 9 months.   This treatment has been a miracle for many men AND women with thinning hair as it is quick, inexpensive and uses their OWN blood so that allergy and adverse reactions are vitally impossible.
Learn More